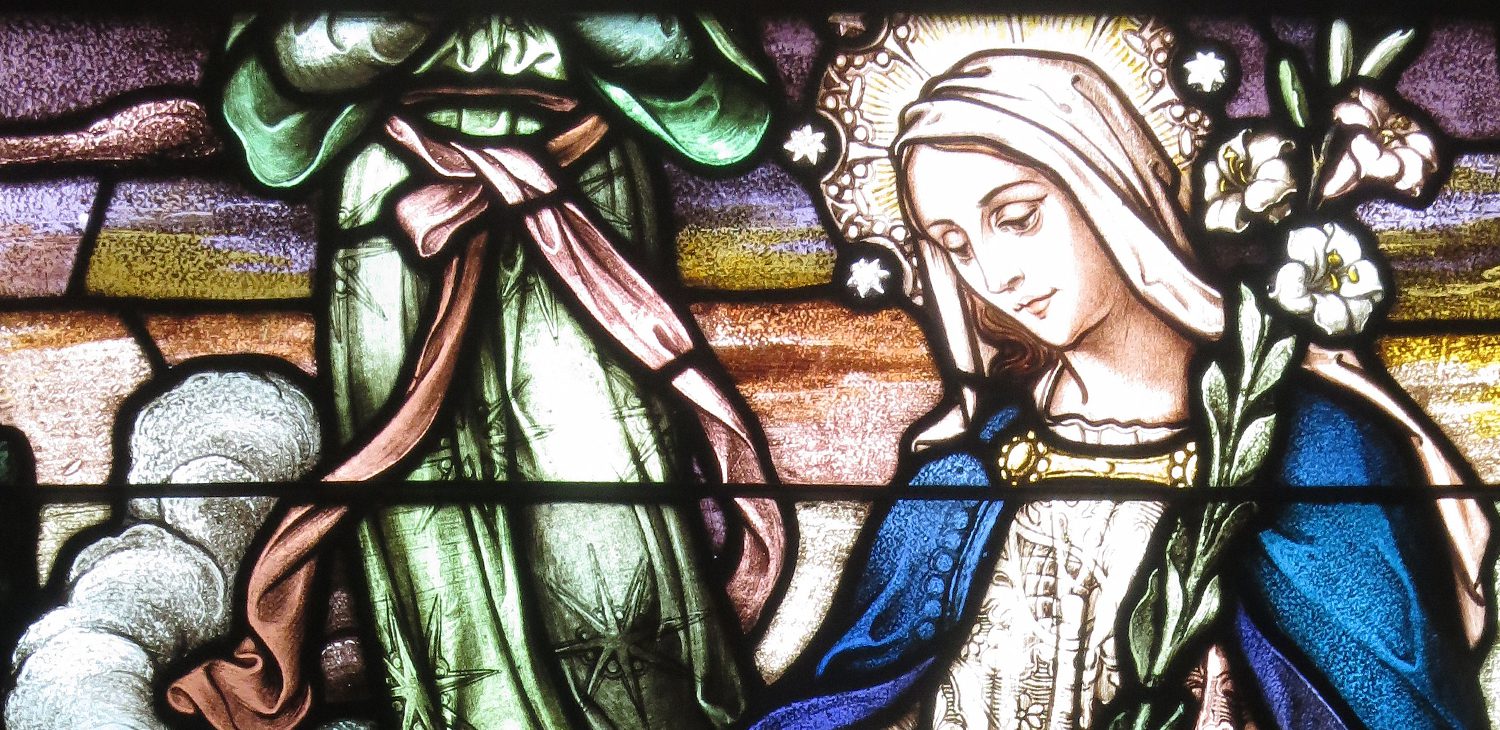 header_bkg
A place of inspiration and prayer.
The Sorrowful Mother Shrine near Bellevue, Ohio, USA is an inspiring place of prayer where God and nature touch. Wild flowers and planted flower beds mingle in the 120 acres of woods and lawns. The center of the Shrine is the Sorrowful Mother Chapel.
The Missionaries of the Precious Blood have operated the Shrine since it was founded by Fr. Francis deSales Brunner in 1850. These Missionaries were first assigned to Peru, Ohio. From there, Fr. Brunner served the many German speaking parishes in central and western Ohio.
On Sundays and Holy Days priests and religious lead devotional services and processions; they visit with people sharing their joys and sorrows or walk with them praying at one of the many grottos, gardens or Stations of the Cross in the woods.
If you feel the need to get in tune with yourself and with God's universe, you'll find that a day or even a few hours spent at the Sorrowful Mother Shrine will bring you rich personal and spiritual rewards.
Daily Masses are celebrated in the Shrine Chapel at 11:00 a.m. Monday through Saturday.
Please note:
Effective immediately –
all Shrine email addresses
have changed.
Please use the following:
Director of Operations – marsha@sorrowfulmothershrine.org
Financial Coordinator – bonnie@sorrowfulmothershrine.org
Office Manager – shelley@sorrowfulmothershrine.org
Gift Shop Manager – millie@sorrowfulmothershrine.org
Administrative Assistant – gayle@sorrowfulmothershrine.org